Salesforce Commerce Cloud
Shape your organization's future, amplify leads and conversions, and effectively serve your customers with our Salesforce Commerce cloud consulting services.
Build better customer experience and shoot up your conversion rate with Salesforce Commerce Cloud
One way to keep pace with competitors and keep the customer's base and expanding is by using intelligent business technologies. Salesforce Commerce Cloud is a comprehensive and astounding feature-rich, cost-effective cloud-based e-commerce platform that helps businesses make the user experience better and shoot up conversion rate manifold times.
To harness the maximum benefits of the Salesforce Commerce Cloud platform, connect with our experts and know how we can help you target 360-degree activities like customer experience, conversions, analysis, orders, inventory, and much more. At NSIQ INFOTECH, we offer comprehensive Salesforce Commerce Cloud consulting services and Salesforce Commerce Cloud integration services and help you discover the key benefits of commerce cloud.
Give customers complete transparency with Salesforce Commerce Cloud
Personalize engagement with customer-centric commerce
With automation, AI, and a single source of truth, you can unify data, personalize every engagement, and increase revenue across channels.
Connect commerce to the customer journey
With a seamless customer experience from marketing through sales, commerce, fulfillment, service, and beyond, you can convert more customers and increase loyalty. Choose from a variety of click-or-code-based tools to build your project.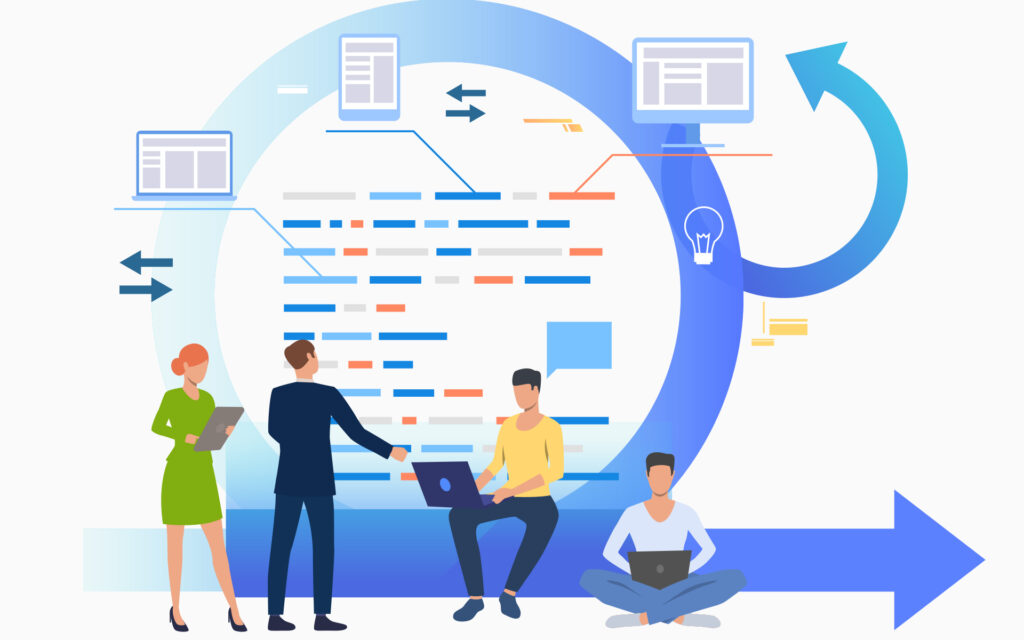 Adapt rapidly with an agile, scalable, and secure platform
Scale global and fulfill any level of demand by innovating at the speed of your customers. Extend your commerce with a partner program of apps that provide augmented reality, marketplaces, and other experiences.
Explore our suite of Salesforce Commerce Cloud services
Salesforce Commerce Cloud Consulting Services
We can help you build an unmatched shopping experience for customers by creating an all-inclusive development and marketing strategy for your e-commerce store and serving them in a better way.
Salesforce Commerce Cloud Integration Services
We can integrate Salesforce Commerce Cloud solutions with third-party software like ERP, product management systems to enable you to sell products via third-party channels on a single platform. NSIQ INFOTECH has an experienced team of Salesforce developers who can seamlessly integrate your product catalog to third-party channels.
UI/UX Design
To provide top of a line shopping experience to your customers, your Salesforce Commerce Cloud store must have an intuitive and user-friendly design. NSIQ INFOTECH carves an appealing and user-friendly design that propels your potential users to purchase from your channel.
Salesforce B2B and B2C Commerce Cloud Solutions
We help you harness the astonishing attributes of Salesforce B2B commerce cloud and Salesforce B2C commerce cloud e-commerce solutions to connect and track your customers' activities across every channel and deliver them an improved customer experience.
Performance Analysis
Boost up the cloud-based e-commerce store performance by diving deep into analytics and extracting suggestions out of your data. Our expert analysis can assist you in better understanding client behavior as well as how to approach them using cutting-edge technology trends.
Looking to develop an innovative app?
At NSIQ INFOTECH, we provide a robust set of services tools that enable our clients to develop the best possible app, establish a profitable business, and differentiate practices.
FAQs
Let's dive deep to know more about our Salesforce Implementation Services